About ISPS
March 16, 2021
2023-05-11 15:48
About ISPS
The ISPS Executive Committee (ISPS EC)
Is composed of eight members who are elected by ballot, by the ISPS membership, at least every three years. The current chairperson is Julie Kipp. The ISPS EC is made up of people with a wide range of interests and experience, all of whom donate their time voluntarily, and all of whom are highly committed to the common aim of advancing education, training and knowledge of mental health professionals in the treatment and prevention of psychotic mental disorders for the public benefit.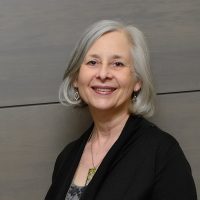 Julie Kipp
Clinical Social Worker
Julie Kipp is a Clinical Social Worker/Therapist from the USA who works with people who have been given challenging diagnoses including psychotic disorders. She co-chaired the ISPS 2015 congress in New York. Julie joined the ISPS Executive Committee in March 2015 and was the ISPS Treasurer from 2017 until 2022. Julie is the current Chair of ISPS.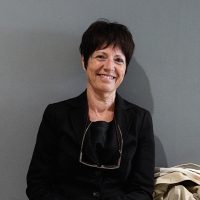 Ludi Van Bouwel
Psychiatrist and Psychotherapist
Ludi Van Bouwel has been a psychiatrist and psychotherapist since 1987. She is the head psychiatrist for an inpatient ward for young adults with psychosis at the University Psychiatric Hospital of the Catholic University of Leuven, Belgium. Ludi joined the ISPS Executive Committee in September 2017 and was the ISPS Chair from 2019 until 2022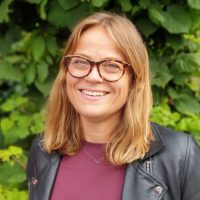 Cecilie Brøvig
Clinical Psychologist
Cecilie Brøvig is a clinical psycholgist working in a FACT-team in the addiction unit, Sorlandet hospital in Kristiansand, Norway. Cecilie is the current chairperson of the Norwegian chapter of ISPS and joined the ISPS International Executive Committee in September 2019.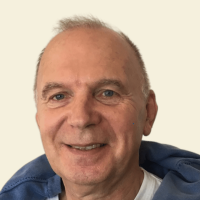 Dag Söderström
Psychiatrist and Psychoanalyst
Dag Söderström is a psychiatrist and psychoanalyst, researcher on City and Psychosis and co-founder of ISPS Switzerland. He has a clinical practice and is an academic teacher, individual and team supervisor. He has been involved in ISPS since 1994 and became a member of the ISPS International Executive Committee in September 2019.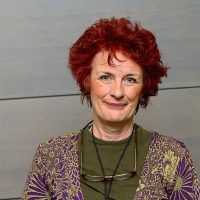 Debra Lampshire
Experience-based Expert
Debra Lampshire is an experience-based expert at the University of Auckland and project manager for Auckland District Health Board in New Zealand. Debra is the current chairperson of ISPS-NZ and joined the ISPS Executive Committee in May 2012.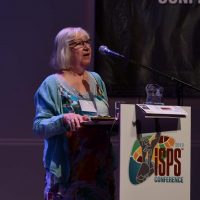 Jen Kilyon
Family Member
Jen Kilyon has campaigned for many years for more compassionate and family friendly mental health services. She has been a trustee of ISPS UK since 2007 and is also a trustee of Soteria Network UK. She joined the ISPS International Executive Committee in September 2019.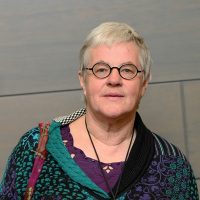 Margreet de Pater
Psychiatrist and Family Therapist
Margreet de Pater specialises in work with families. She is a retired Psychiatrist and family therapist. As a member of the Executive Committee (2006-present) she is involved in the development of the ISPS website learning resources website and moderator of the email discussion groups. Margreet Chaired the Congress organising committee of ISPS Rotterdam 2019 and has been ISPS Treasurer since 2022.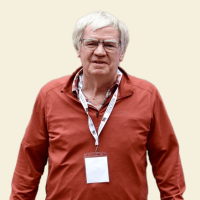 Alfred Gillham
Cinical Psychologist
Alfred Gillham is a retired Consultant Clinical Psychologist who worked in the NHS in the United Kingdom for over 30 years and now lives in Greece. Alf is a past committee member of UK ISPS, for 11 years, who stepped down in 2018 and helped organise a number of UK conferences as well as the ISPS International Conference in Liverpool in 2017. Alf joined the ISPS International Executive Committee in September 2022.