Survivors of psychosis
May 4, 2023
2023-05-04 7:46
Survivors of psychosis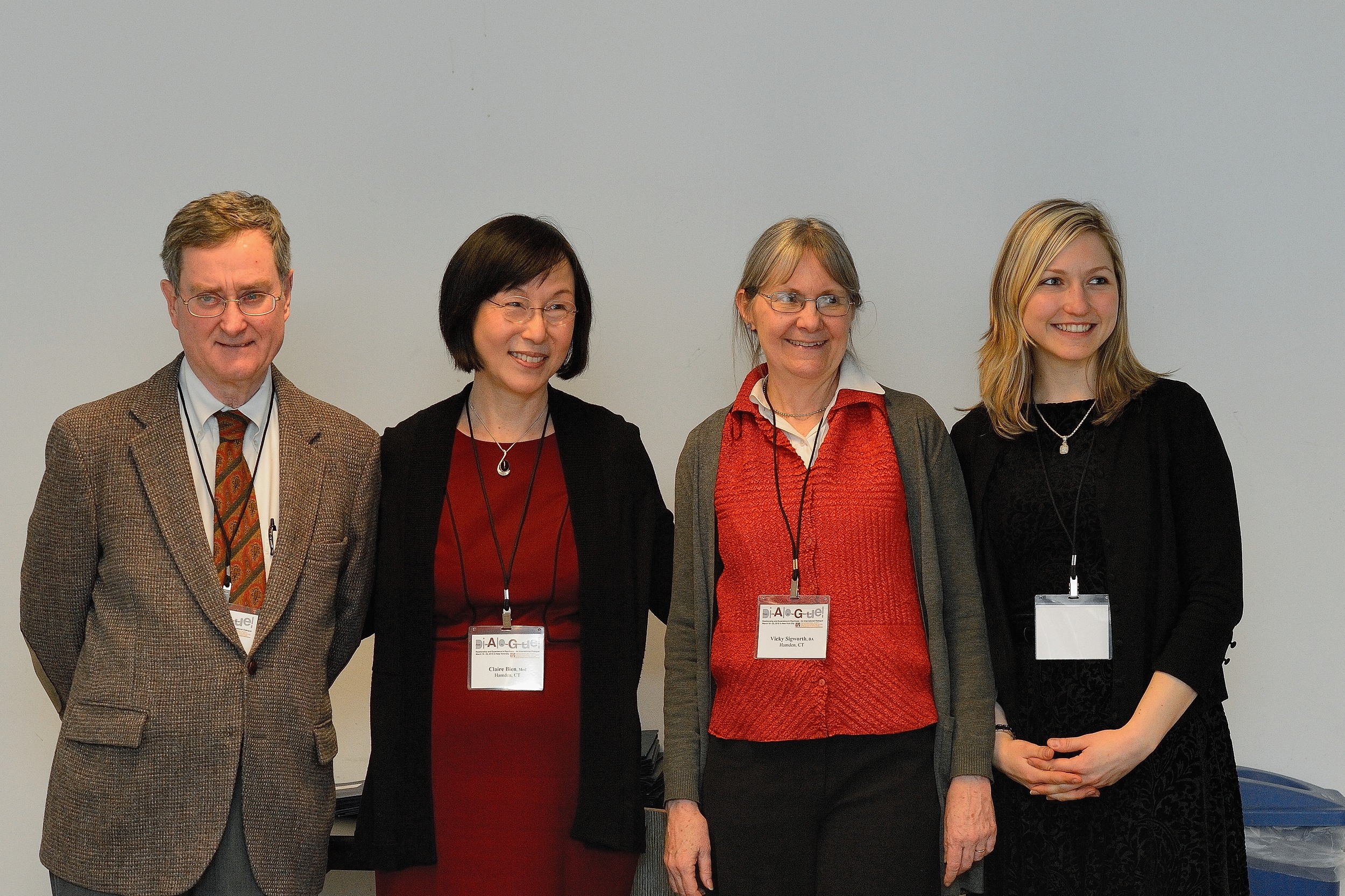 ISPS and its membership officially welcomed the involvement of survivors pf psychosis with the election of the first person with lived experience onto the Executive Committee (EC) in 2012. Since then, at least one of the eight members of the current EC are survivors and ISPS is continually working towards expanding the participation of survivors in the work of the society. The International Conference of ISPS in New York in 2015 included presentations and workshops led by survivors and a very popular survivor/nurse joint presentation from colleagues in Norway. The 20th International Conference of the ISPS further expanded the involvement of people with lived experience and also nurses in the ISPS further information
Further information for people with lived experience about recovery from psychosis can be found on the ISPS Learning Tools pages.
Suggested reading from the members of the ISPS survivors e-mail group
Psychosis as a Personal Crisis by Marius Romme and Sandra Escher
http://www.routledge.com/books/details/9780415673303/
The Seduction of Madness by Edward Podvoll
http://www.amazon.com/The-Seduction-Madness-Revolutionary-Compassionate/dp/0060921188
Rethinking Madness by Paris Williams
http://www.rethinkingmadness.com
Anatomy of an Academic by Robert Whitaker
http://www.amazon.com/Anatomy-Epidemic-Bullets-Psychiatric-Astonishing/dp/0307452425
Alternatives Beyond Psychiatry by Peter Stastny and Peter Lehmann
http://www.amazon.com/Alternatives-Beyond-Psychiatry-Peter-Stastny/dp/0954542819
Useful links
European Network Users survivors Psychiatry
World Network Users Survivors Psychiatry
Hearing Voices Network UK
Mad in America
Hope for recovery article
http://www.hopeforrecovery.com/coping.html
Information about CBT for psychosis
Schizophrenia Commission Report (UK)
http://www.schizophreniacommission.org.uk
The Icarus Projectwww.theicarusproject.net
What is Intentional Peer Support (IPS)
http://www.intentionalpeersupport.org/whatisips.htm
What Recovery Means to Us
http://www.mentalhealthrecovery.com
Service users / survivors group
Are you a survivor of psychosis? ISPS International maintains an e-mail discussion group for ISPS members who have lived experience. The members of the group support each other, discuss and debate issues relevant to their experiences, and liaise with the ISPS Executive Committee. If you are interested in joining this group please e-mail isps@isps.org for further information.